Welcome to the Leolux careproducts website.
On this website you will find answers to all your questions about maintenance for Leolux leather. Together with our partner LCK Nederland, we ensure that we keep your quality furniture in top condition. Do you have questions about maintenance products, the maintenance process or the webshop? Do not hesitate to contact LCK Nederland and they will provide you with the best possible support.
With best regards,
Leolux & LCK Netherlands B.V.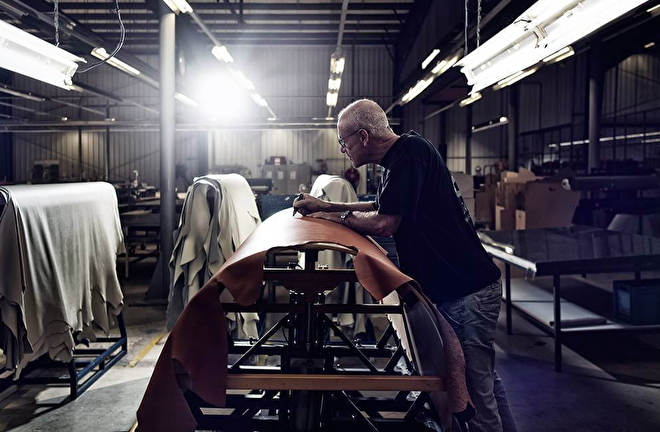 Languages
Shopping cart
No items in shopping cart.